Shower Accessories - Hoses and drain valves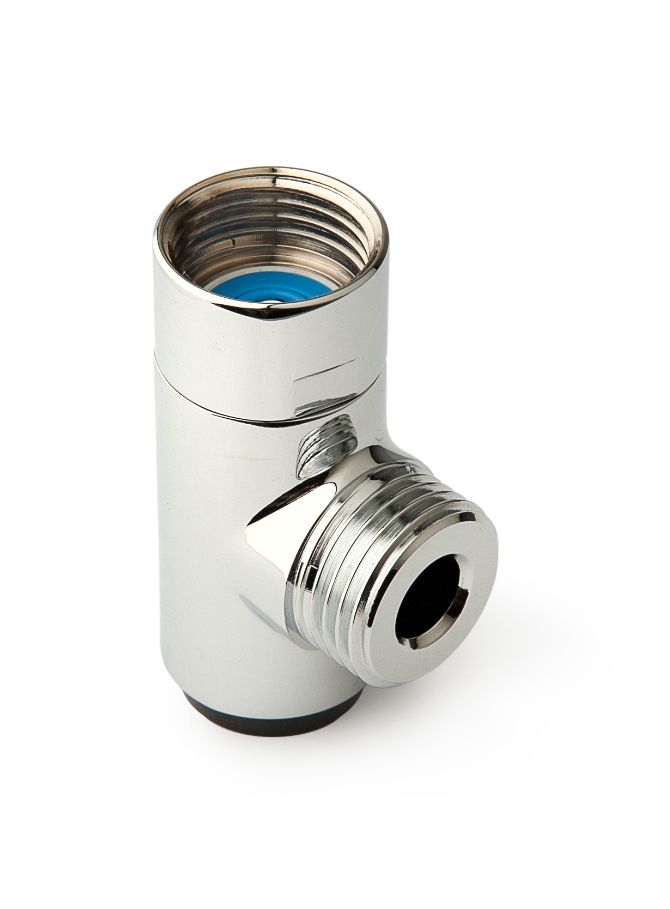 Areoflex is an automatic drain valve that can be fitted to shower valves that are connected to flexible shower hoses and hand held showerheads. The valve opens automatically once the shower valve is turned off and any residual water is able to drain from the hose and out through the valve. As the hose is vented and water is not trapped between the valve and the shower head it will dry quickly reducing the opportunity for bacteria to grow.
The Areoflex is installed in between the shower valve and the shower hose and incorporates a rotary connector which makes the hose easier to use and maximises the life of the hose by helping to prevent it from getting kinks and becoming damaged.
The combination of the Novolux, Flex-Agraff and Areoflex is ideally suited for use within a care home environment where bacteria control and water saving are of paramount importance.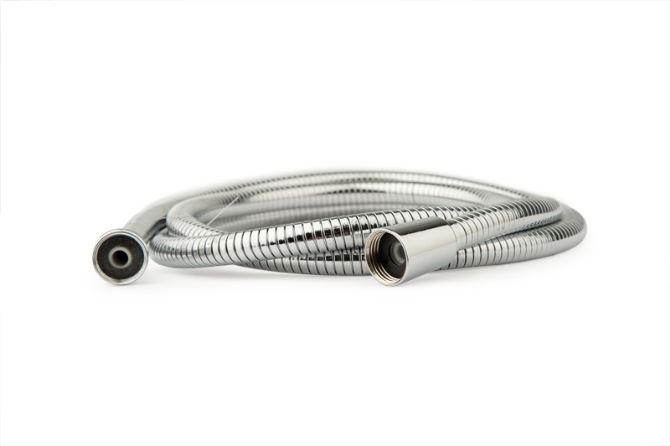 Shower hoses
Flex-Agraff - Stainless steel shower hose with silicone lining.
The Flex-Agraff is a robust shower hose made from stainless steel. Able to extend up to 40% in length it is durable and can resist pressure of up to 5 bar at normal temperatures.
The design both improves flexibility and resists kinks while the use of a silicone liner within the hose restricts bacteria growth and biofilm development
Robust
High pressure tolerance
Resistant to kinks and twists
Hygienic
Long service life
Shower accessories - applications
University student accommodation