About The Rodin Group
The Rodin Group Limited was established in 1992 and was incorporated on 20th November 2001. It is now celebrating over 20 years as a limited company and during that time it has served the commercial and building services sectors by identifying products that:
Are designed for use within commercial and industrial markets
Address environmental issues both in relation to water treatment and water consumption
Reduce costs associated with water consumption and energy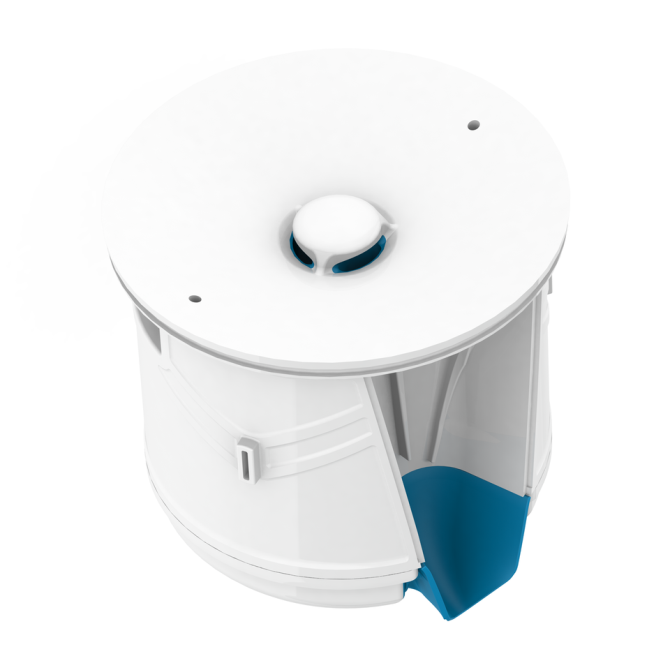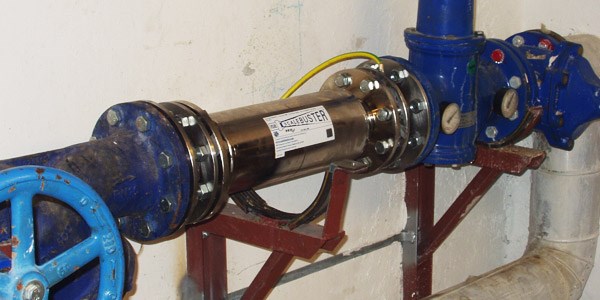 Water treatment
The Rodin Group are the exclusive distributors of the Scale-Buster® range of physical water conditioners within the UK market and have seen its evolution over two decades.
The success and development of Scale-Buster® combined with its unique features and paved the way for the company to enter other areas of water treatment.
Scale-Buster® physical water conditioning (decalcification and corrosion protection)
Validated Ultra Violet (UV) disinfection
Back Wash Filtration
Water softeners
Bulk salt saturators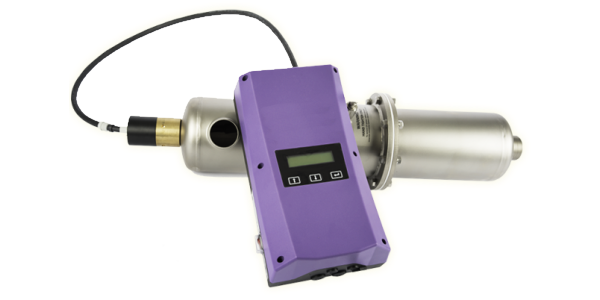 .

Water Conservation
In 1994/95 the company expanded into the area of water conservation by introducing simple products that could be easily retrofitted to reduce water consumption. At a time when few people paid attention to the increasing costs of water and the limitations of UK reservoir resources, the company could see that would become increasingly important in the future.
Although attitudes have changed in recent years with drought conditions in certain areas of the UK further progress is still required to appreciate the value of water - our most important finite resource.
The Rodin Group has continued to develop its water conservation range which now incorporates the following products:
Shower systems incorporating fixed and hand-held showerheads
Falcon Waterless/Waterfree urinals
Falcon Velocity replacement cartridges and accessories
Taps and aerators
To help conserve water resources for the benefit of future generations.

If more information is required, please contact us via our contact page.