Resideo Braukmann Valves for Building Services
Resideo Braukmann valves are used across many applications in domestic and commercial buildings. They regulate, direct or control the flow of water. The Resideo Braukmann range is comprehensive and includes:
Water Treatment/Filtration
Control Valves
Pressure Reducing Valves
Safety and Thermostatic Mixing Valves

Backflow Preventers & Check Valves
Water Leak Detection
The Rodin Group can provide a range of commercial valves that meet most applications:
Water Treatment/Filtration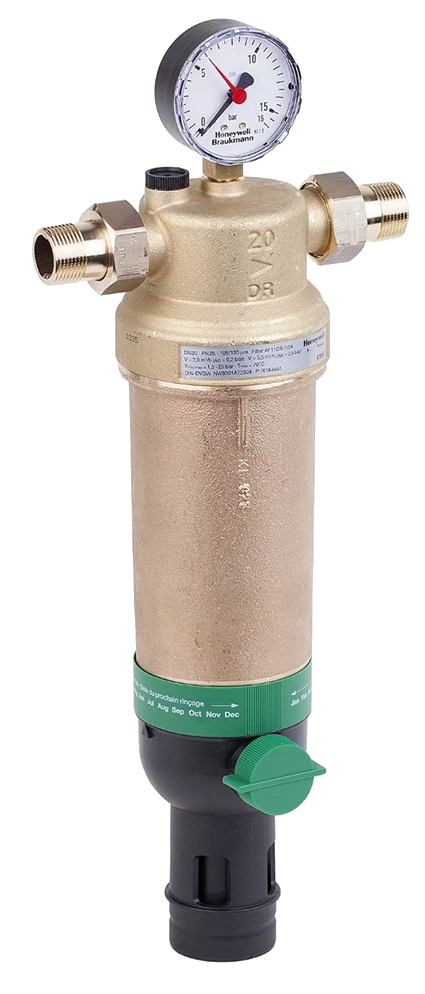 To protect the domestic water installation, the installation of a filter is necessary. They filter the potable water from all undissolved substances without affecting the hygienic and chemical properties of the water.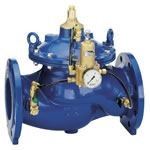 Resideo Braukmann pilot operated control valves
Pilot Operated Control Valves regulate water pressure, protecting systems from pressure damage and reducing flow noise. They will help prevent areas from unacceptable excess pressure. They are ideal for both commercial and industrial applications, where space is limited.
Resideo Braukmann pressure reducing valves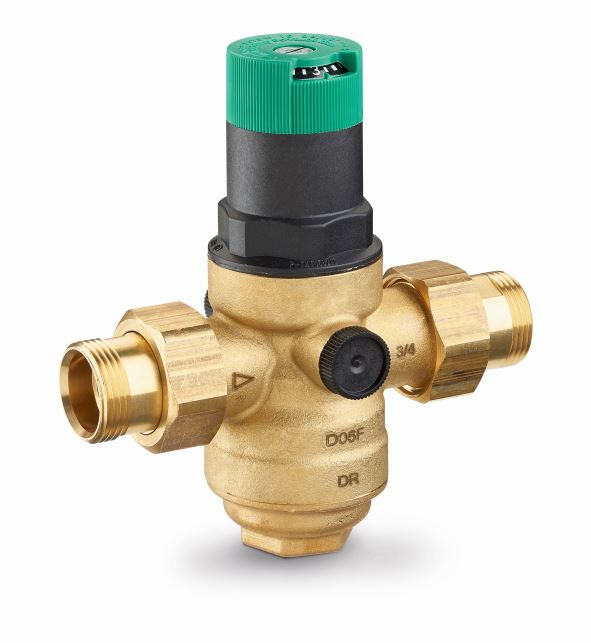 This range of valves can prevent damage that can be caused by excessive supply pressures in drinking water systems. Through effective use of pressure-reducing valves, water consumption can be reduced, saving money and natural resources.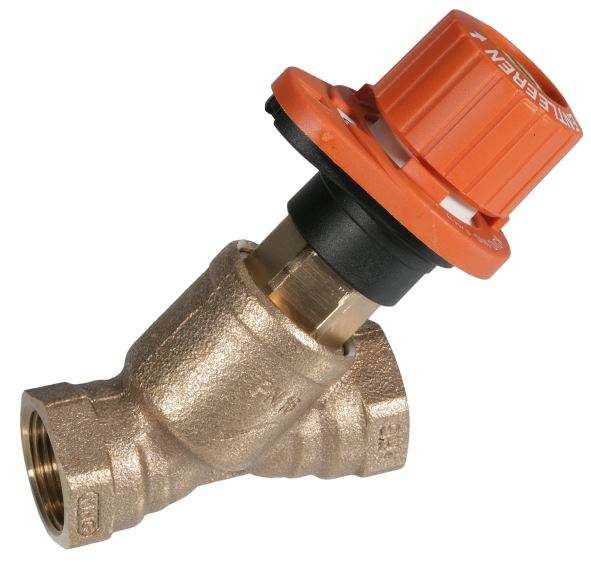 Resideo Braukmann balancing valves
Balancing Valves limit the flow of water through circulation pipes, reducing energy consumption and noise.
Honeywell manufactures and supplies a range of balancing valves for all applications. They allow for high-precision fine flow adjustment and differential pressure control.
Resideo Braukmann thermostatic mixing valves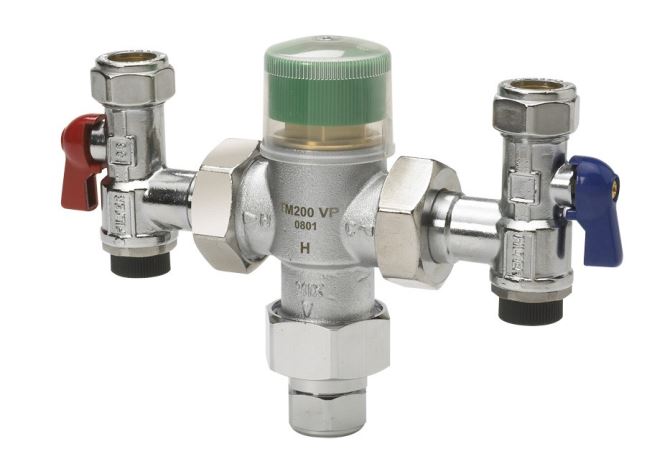 Resideo Braukmann TMVs can be selected with confidence to provide safe control of hot water temperatures, providing safety for bathing and washing facilities in hospitals and other buildings.

Easy to install with minimum alteration to existing pipework, Resideo Braukmann TMVs can slow down the buildup of scale and are manufactured to exceptional quality standards.
Resideo Braukmann backflow preventers and check valves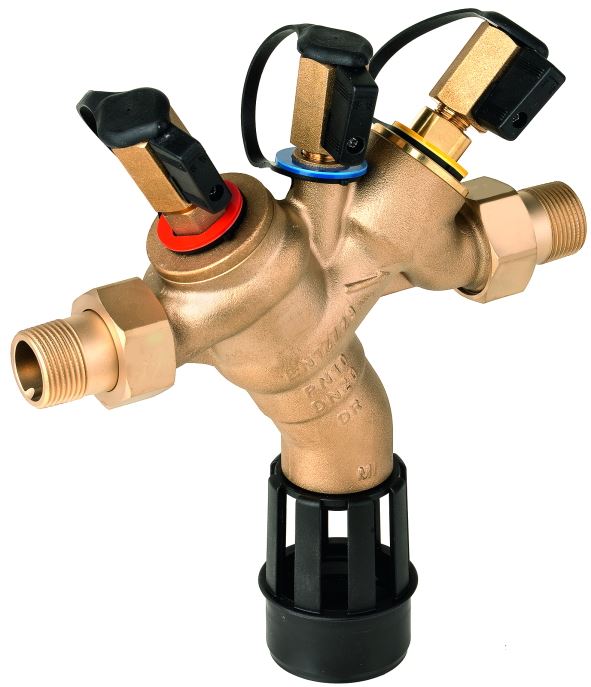 Backflow preventers protect drinking water quality in parts of a system that are at risk.
Resideo Braukmann manufactures a range of devices from simple check valves to the more complex reduced pressure zone BA device. These can help reduce the risk of backflow, back siphonage, and back-pressure of contaminated water.
On completion of an installation, the backflow preventer must be commissioned by an approved tester before putting it into use and thereafter tested annually to meet the requirements of the water regulations.
Water Leak Detection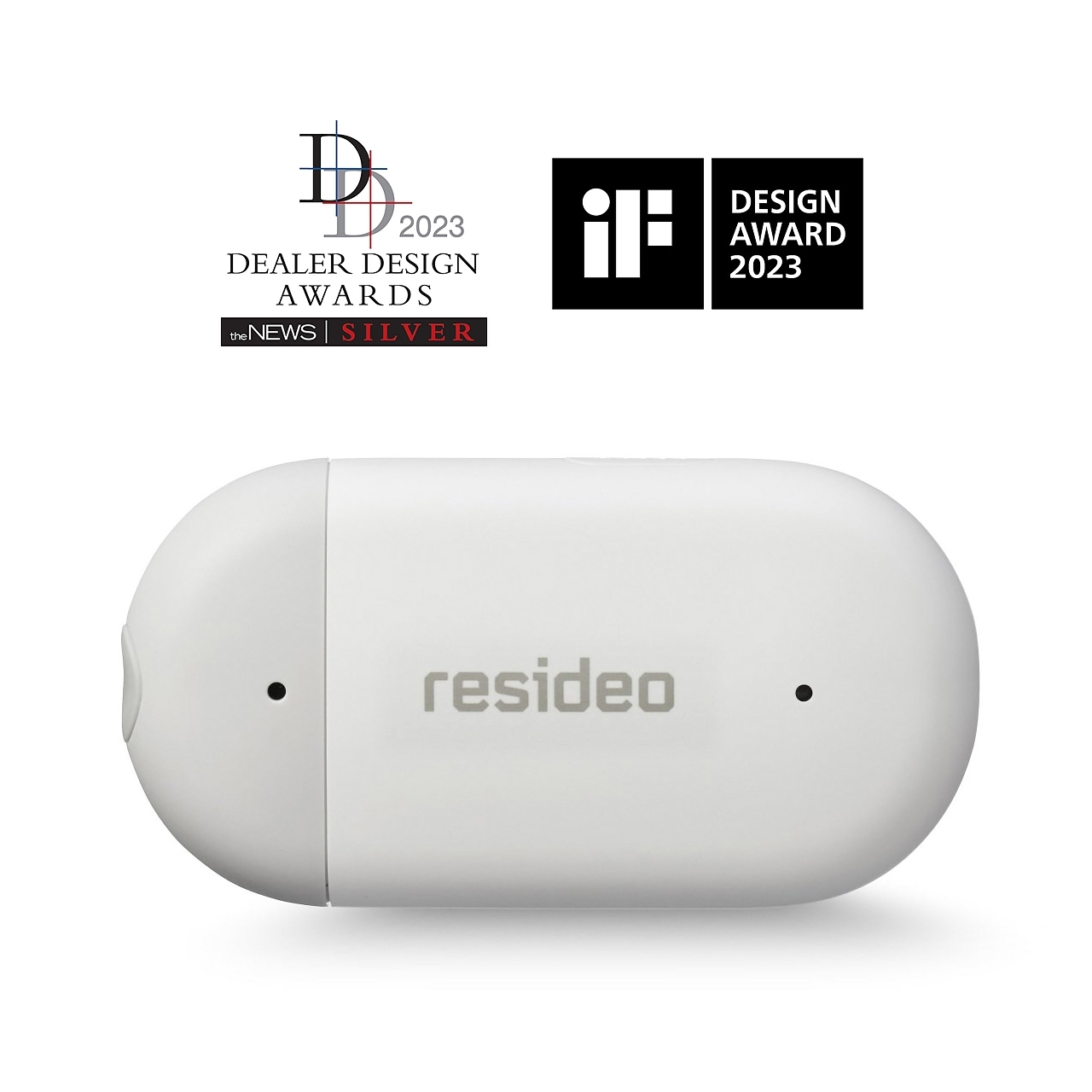 Resideo's water control products will help prevent your customers from experiencing potentially costly water leaks and frozen pipes. Whether they're home or away, your customers will be alerted to leaking or freezing pipes by the Resideo app, and if required, the water supply can be shut off immediately.
Each of the above product areas is covered in more detail in the relevant section of this site.
To request a brochure on any of our products or for enquiries of a sales or technical nature, please use the form below.