Ultraviolet bacteria control
Ultraviolet disinfection of drinking/potable water
Over 100 years ago German scientists discovered that the top surface of lake-water was sterile when exposed to sunlight. Investigation led to the discovery of Ultraviolet light. Situated in the electromagnetic spectrum between X-rays and visible light, Ultraviolet (UV) light has many beneficial properties. UV light is split into four main categories, UV-A, UV-B, UV-C, and Vacuum UV. The area between 240 and 280 nanometres (nm) is UV-C, commonly known as the germicidal region.
UVC light has the ability to cause permanent damage to a wide variety of organisms in water, air, and other fluids. UV light is a physical, non-intrusive method of ensuring that organisms are unable to replicate, and hence remain inert. In addition to disinfection, a correctly sized UV system can also be used for de-chlorination and to de-ozonate process water.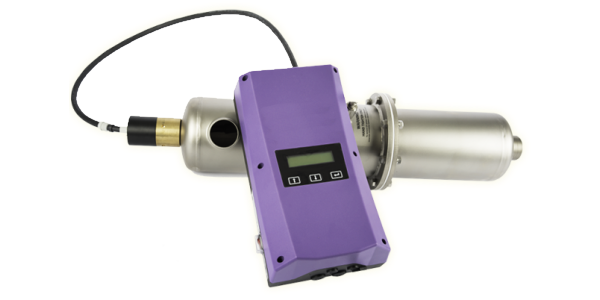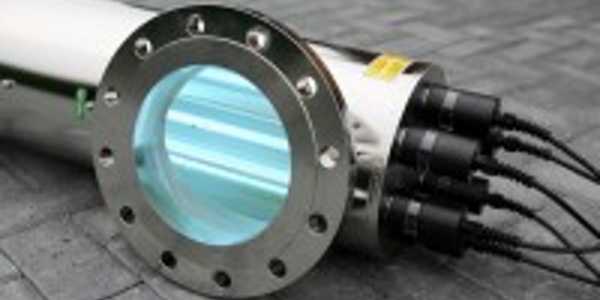 UV does not affect the taste, colour, or ph of the fluid being disinfected, and as such the technique is often used where conventional disinfection with chlorine cannot be applied, such as within a brewery, soft drinks plant, pharmaceutical facility, fish farm or environmentally sensitive application.
The UV lamps utilised in our units generate high intensity energy within this germicidal region, which makes them particularly suitable for disinfecting potable and domestic drinking water.
There are environmental and other benefits of specifying and installing a Rodin UV system because:
It is environmentally friendly as no by-products are produced
No chemicals are added to the water which reduces the risk of corrosion to pipework and valves
There is no storage and handling of chemicals on-site and the associated COSHH requirements
There are reduced maintenance and servicing requirements
The system operates with fail-safe controls
The system has full WRAS approval for drinking water supplies
The system is validated according to BS EN 14897
The power consumption of a system is low
Brochure
Rodin's range is a high-quality, WRAS approved design that is manufactured to cover a wide range of flow rates. Full technical sales and after-sales support is available along with ongoing maintenance for the systems.
The units can be monitored and controlled so as to integrate with building management systems if required
Potable water
Waste water
Swimming pools
Pharmaceuticals
Aquaculture
Electronics
Food & beverage
Horticulture
Process water
Air conditioning
Cooling & heating
Water features
Ice makers & vending
University College London
Oxford House
Greencoat Place
Bank Street - HQ3
Waltham Forest Town Hall
UV System Installation instructions
Rodin validated UV Systems should be installed in accordance with the manufacturer's installation instructions full details of which can be found from the following link:
Rodin V Series UV Installation Instructions
Rodin validated UV warranty information
12 months manufacturer's warranty from delivery.
We recommend an annual inspection and service be carried out by an appropriately qualified contractor.
Please contact the sales office if an extended warranty is required.
BIM Files are not yet available for this product range.