Rodin Literature, Technical Information and Case Studies
The Rodin Group Limited specifies and promotes a range of both water treatment and water conservation products. We have a number of brochures as well as technical information which is set out below along with case studies that can be downloaded as required.

See separate menu for relevant BIM files.
Water treatment
ION Scale-Buster® physical water conditioning

(decalcification an

d

corrosion protection)
Kensington & Chelsea TMO ION ScaleBuster Case Study
Brighton University ION ScaleBuster Case Study
James Hornsby School ION ScaleBuster Case Study
Ultrodin - Ultra Violet (UV ) disinfection
Ultrodin Ultra Violet (UV) - Brochure

Ultrodin Synergy 1 Control Panel - Brochure
Ultrodin Synergy 2 Control Panel - Brochure
Ultrodin Synergy 3 Control Panel - Brochure
Honeywell - Back Wash Filter
Honeywell Back Wash Filter (Threaded) - Brochure

Honeywell Back Wash Filter (Flanged) - Brochure
Water Conservation
The Rodin Group has continued to develop its water conservation range which now incorporates the following products:
Water Conservation - Complete Brochure
Falcon Waterless/Waterfree urinals, Falcon Velocity replacement cartridges

a

nd accessories
Falcon Lava Waterless Urinal - Brochure
Falcon Velocity Cartridge - Datasheet
Falcon High Performance Key Valve (HPKV) - Datasheet
Allseal Liquid - Material datasheet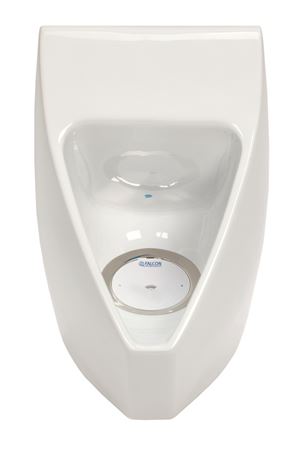 Falcon case studies in the UK
Falcon technology has been used in commercial washrooms within the UK and Europe for over a decade. We are pleased to share a recent study where the technology has been used in a busy location in the UK
Hilton Hotel Dartford Case Study
Shower systems incorporating fixed and hand-held showerheads
Profilence showerhead - Brochure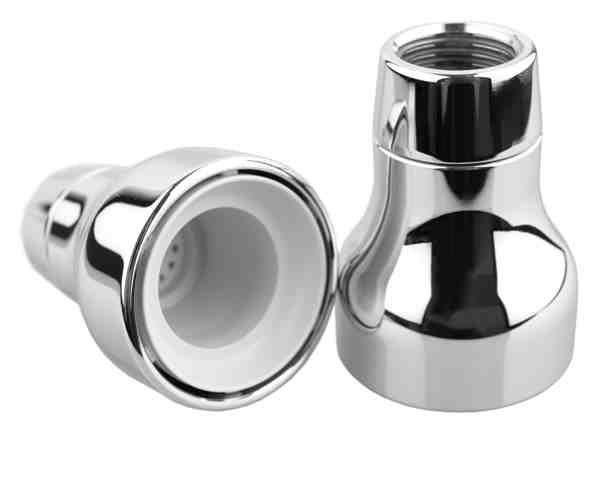 Infra Red WRAS Approved Tap - Brochure
Water Saving Mixer Tap - Brochure
If more information is required please contact us via our contact page